Product Categories Menu
Our "Brick & Mortar" Store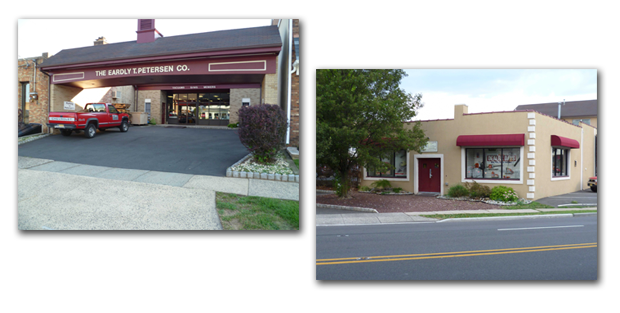 NOTE AS TO US: We are a financially secure, family-owned, "brick and mortar" company in business since 1956. We stand 100% behind all which we say or do and welcome comments, suggestions or criticisms as to our business policies, products or service (we prefer an overwhelming ratio of praise). For further information on our company, please "Click" here to connect to our webpage About Us.
PRIVACY NOTICE: We absolutely do not share information secured on our website with anyone else for any reason whatsoever! All your business dealings, transactions and inquiries with us are absolutely confidential information.
CREDIT CARD SURCHARGES: While this is not our normal business practice, due to legalities we must indicate that all transactions involving the use of credit cards might be subject to appropriate credit card surcharge fees of up to 3% at the discretion of The Eardly T. Petersen Company.
Copyright 2000 – 2015. All rights reserved. Webmaster: Brad Murray.  Contact: www.4tunatedesign.  Last updated 04/13/15.